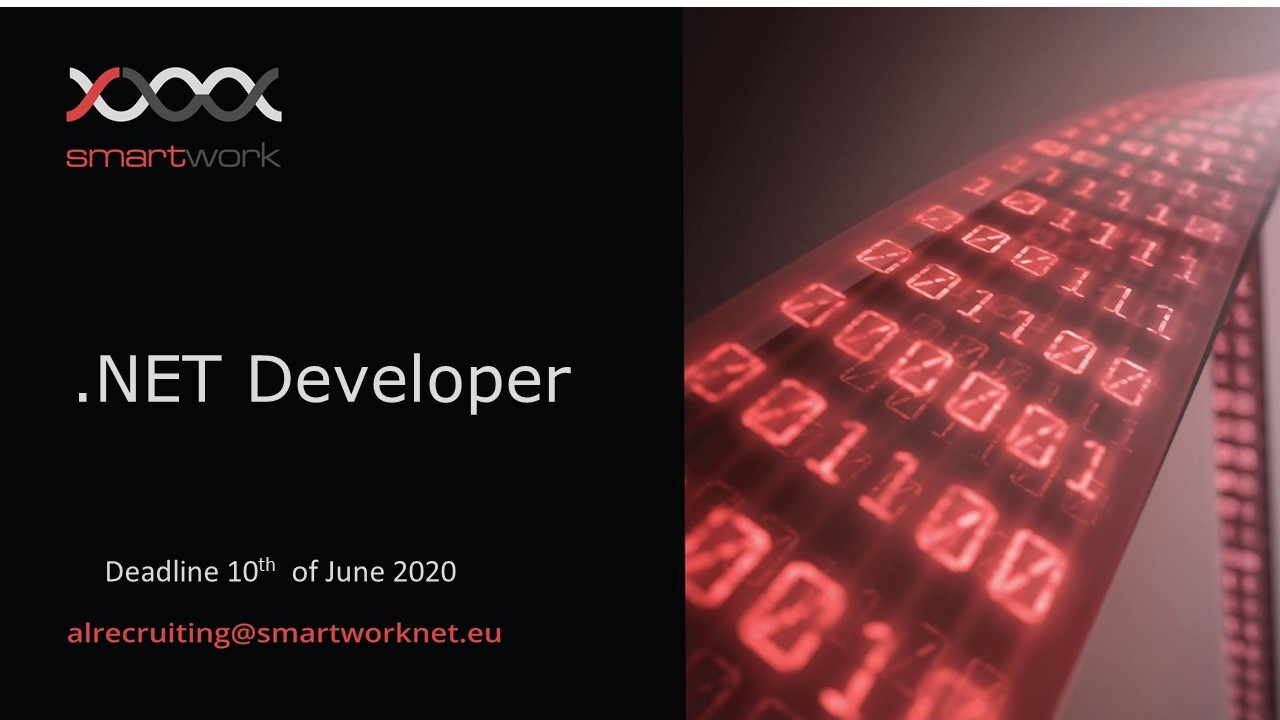 Smartwork sh.p.k is urgently looking for suitable candidates to fill the position of .NET Developer that can work with our team to achieve our business' goals.
Requirements
Degree in computer science or equivalent (Bachelor/Masters)
Expertise in Software development & high-level programming .NET languages(C#, Visual Basic .NET, F#, C++ .NET)
ORM framework – Entity Framework, nHibernate or equivalent
Web frameworks – ASP.NET MVC, ASP.NET Web API, ASP.NET Web Forms
Unit Testing
Version Control – TFS, Git or equivalent
DBMS – Database Query languange T-SQL(Tables, views, indexes, CTE, SP, Triggers)
Strong interpersonal, communication, negotiation and problem-solving skill
Ability to learn fast and deliver quality work under pressure, analytical mind with problem solving approach;
2 + years of relevant work experience in .NET
Willingness to travel extensively abroad, especially in Italy and other European countries, when required.
Submit your CV at alrecruiting@smartworknet.eu
Only shortlisted candidates will be contacted.
#vacancy #developer #smartwork