Streamline your business through​
Streamline your business through​
We enable digital transformation across your enterprise with customised products that run business-critical processes quickly and securely.​

Through developing high-quality apps, standardized on the world of Apple. By always following the latest trends on market as well as analyzing business needs, we have enabled ourselves to create not only very efficient and beautiful UI/UX, but also of a very high quality.
We care about performance, that's why we use Swift Programming, because it's fast, safe, modern, and enables a level of interactivity in development. It combines features of both C and Objective-C, without having direct built-in C compatibility and all the constraints that come along with it. Our experience allows us to also maintain and further develop Objective-C apps.
Our apps cover both, iPhone and iPad devices. We do believe in using what's best in the iOS market, that's why we use Cocoa and Cocoa Touch libraries, like Alamofire, RxSwift, Firebase, Apollo, Kingfisher; as well as Quick/Nimble for Unit Testing.
Before going live, our developers put our apps through unit testing to deliver the best, bug-free product.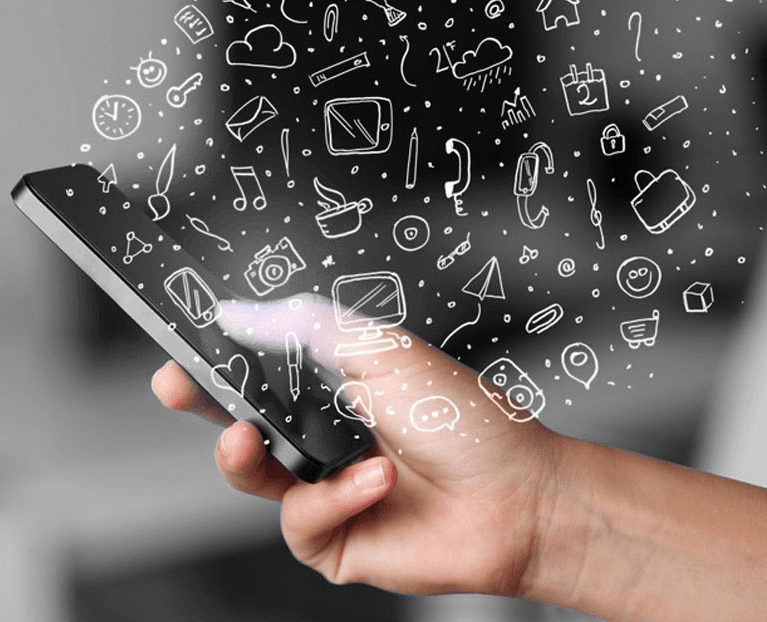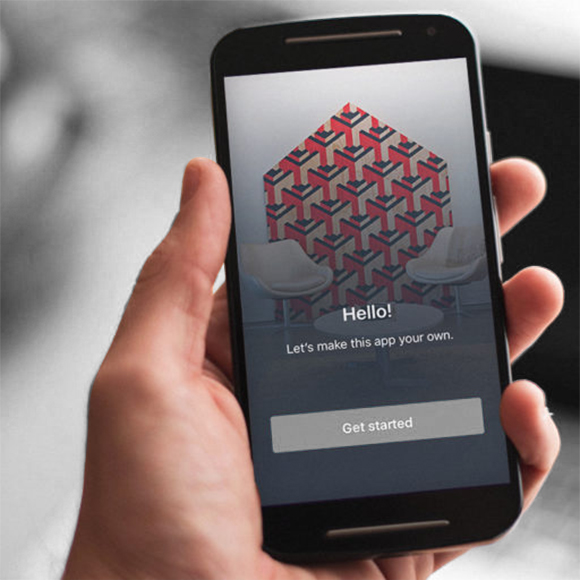 We are continuously getting our hand into the latest innovations from Google and translating them to our Android applications. Our developers work on a daily basis on high performance and well-designed Android apps, to reach users with an excellent user experience.
We understand the massive usage of Android platform, both smart phones and tablets – that is why we put extra effort on the performance of the apps, to allow businesses to be able to compete in the international market. In the midst of many libraries, we try to pick up the best ones and use them: Retrofit, Firebase, Glide, Android KTX and many others.
Our Android apps as all our other products go through strict and intensive quality assurance tests.