Streamline your business through​
Streamline your business through​
Product Lifecycle Management​
We enable digital transformation across your enterprise with customised products that run business-critical processes quickly and securely.​

Product Lifecycle Management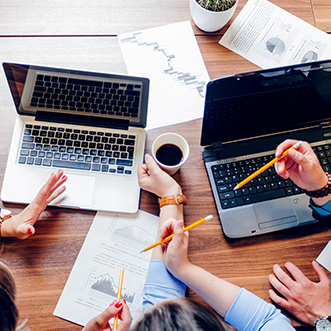 PLM Team is supporting our clients on developing and fixing functionalities for Product Lifecycle Management Systems. We have an independent department responsible for providing quality assurance throughout the entire Software Development Lifecycle of every project.
Through our Altea Federation partner (PLM Systems), we have contributed to customize, integrate, enhance and implement PLM systems for different companies, in different industry sector. Technologies that we use are ENOVIA Dassault Systems, PTC PLM technologies Windchill
Product Lifecycle Management team
Product Lifecycle Management Software provides support for all product-related processes from the first product idea, through manufacturing to product service. Both ENOVIA of Dassault Systems, and Windchill PTC are based on Java technologies and Javascript.