Streamline your business through​
Streamline your business through​
We enable digital transformation across your enterprise with customised products that run business-critical processes quickly and securely.​

Salesforce is a cloud-based customer relationship management (CRM) platform for supercharging every part of your company that interacts with customers — including marketing, sales, commerce, service, and more.

Salesforce Sales Cloudsales Cloud


Salesforce Community Cloud



Technical knowledge of data integration tools and experience integrating Salesforce with different business systems (ETL, CPQ, marketing automation, reporting, etc.)
Develop and apply advanced Salesforce functionality to solve business problems and create customized solutions on the Force.com platform.
Develop custom solutions in Lighting Component framework, VisualForce, Apex and other key technologies.
Develop integration processes using Salesforce.com Web Services API.
Configurations like Visual Workflow, Approval Processes, Process builder and Lightning components.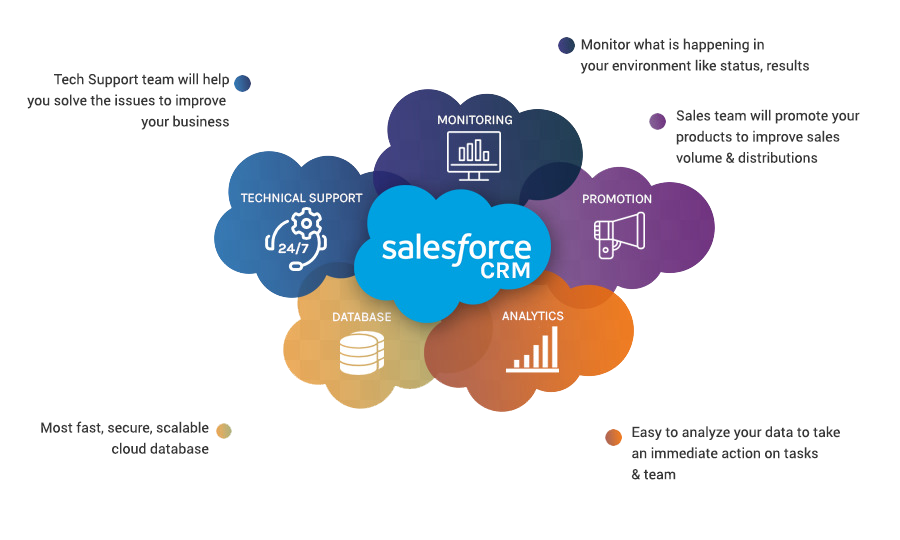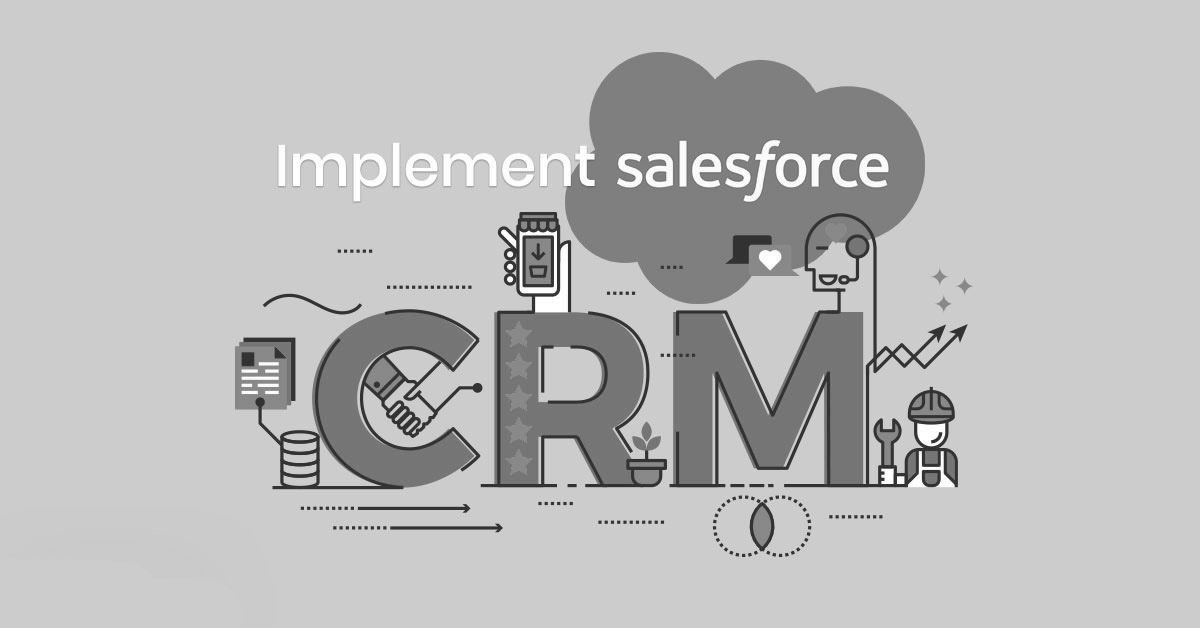 Solid understanding of Salesforce governor limits and how to develop solutions within those restrictions (Trigger classes / SOQL / SOSL Queries)
Salesforce release processes, change sets, branches, and sandbox maintenance.
Salesforce point-and-click application administration interface.
Utilize workflows and approvals, assignment rules, formula fields, custom fields, record types, page layouts and more.
Manage dashboards, reports, forms, templates, page layouts, workflows and approvals