Streamline your business through​
Streamline your business through​
SAP Enterprise Applications​
We enable digital transformation across your enterprise with customised products that run business-critical processes quickly and securely.​

SAP System Development Life Cycle
Business growth needs the right technology platform to help manage that growth and to lay a foundation for further success. Enterprises need software to help streamline operations, control costs, and gain visibility throughout the organization. 
SAP implementation is the ideal solution. As an industry standard enterprise resource planning (ERP) system, SAP implementation connects your personnel, your processes, and your data in one efficient system. Validation of details and workflow is analysed based on existing, well defined and approved business processes.  
 Our goal is to understand the client's business processes and to best support them. Every client is a special project were the focus stays in the configuration and the customizing of the system in a way that helps to improve the performance of the business, defining the best practices most suited to it. 
Our team, helps gain the flexibility and functionality you need to adapt market changes, expand IT systems, exceed stakeholder expectations, and accelerate business results while staying focused on running your business, instead of running your systems. Implementation team has a panel of experts related to business requirement, such as, systems and business processes.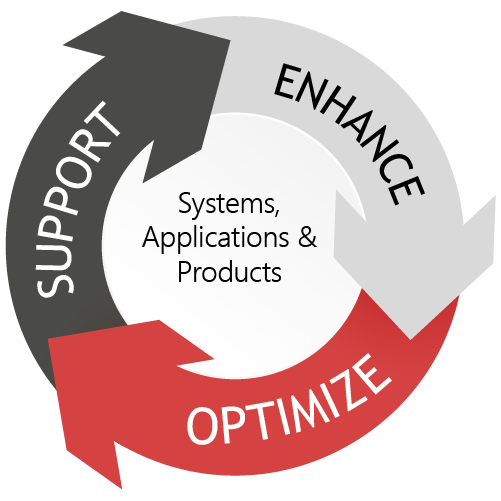 SAP Application Management Services (AMS)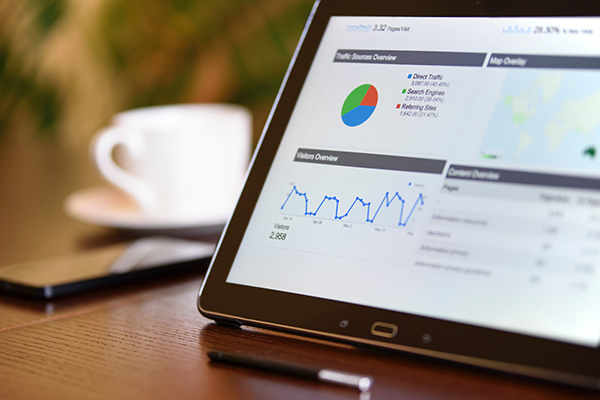 Smartwork provides services to companies that need to outsource some or all their SAP enterprise application support. 
These services range from on-demand SAP support through full application outsourcing. This includes application enhancements and optimization of the system throughout their entire lifecycle. The main goal in our work is enhance the value and performance of the client, by making your business more efficient and effective.  
Our team has in its ranks experienced business consultant and programmers with vast knowledge in implementing and customizing SAP. We provide unique business know-how across different business sectors, being flexible and adaptive with the specific request of the client. The group is strongly able to respond to complex scenarios on short notice. 
You are our priority!